Welcome To Under The Lights Entertainment!!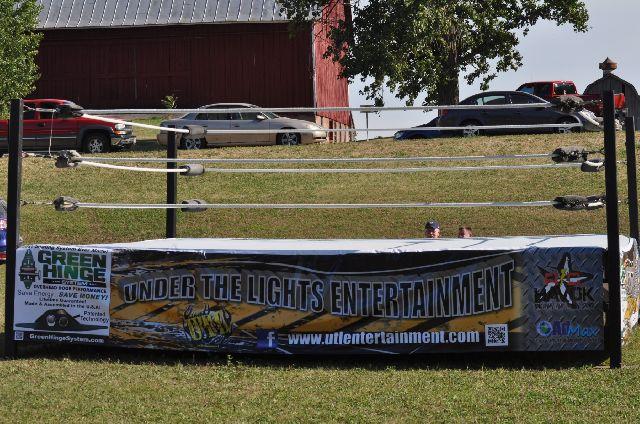 Click for our link to our Facebook Page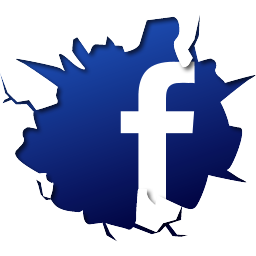 UPCOMING EVENTS
Click on poster for a direct link to the Facebook event page where all the show info is listed
THANK YOU FOR ANOTHER FANTASTIC YEAR OF
UTL PRO WRESTLING ACTION AND FUNDRAISING!
UPCOMING SCHEDULE:
Friday, April 6th at Shawano High School

Saturday, April 14th in Mattoon, WI
Friday, April 20th TBD
Saturday, April 21st in Goodman, WI
Saturday, April 28th in Aurora, WI
More dates to be announced!
---